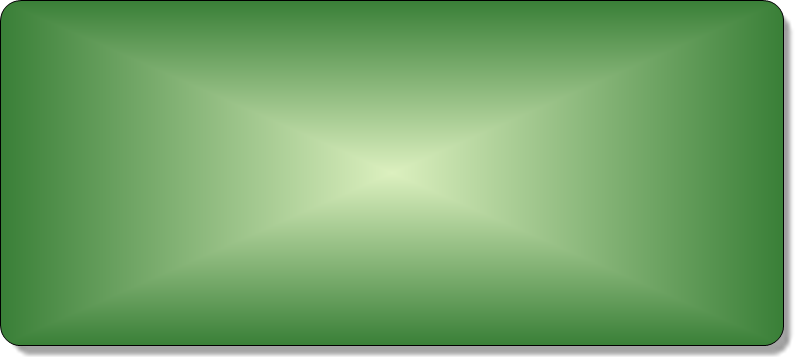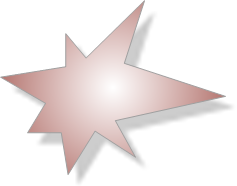 Snuggler's Cove Resort is located in the small bedroom community of Ocean Shores, Washington.

This resort was originated in the early part of 2006, our waterfront cabins are like no other....each cabin has it's own private deck, with a beautiful view and the sounds of the ocean right outside your door.
The ambiance was created perfectly for couples, once you have visited us at Snuggler's Cove Resort, you will become a frequent visitor.

There is much to see and do.....but you can choose to just simply take a long romantic quiet walk along the beach. The beach is well known for it's beautiful seashells, agates and bird watching or to see the sunken ship "Catala".

BEACH HOUSE/ CONDOS. Spacious Beach Front House located next to the cabins on the same wonderful beach is a great place for large families or multiple families. Beach House is made up of the upper Spacious Eagles Nest Condo and the first floor cozy Shore Bird Condo. Click Beach House tab to view. House sleeps up to 14.

THE CABINS are tucked away from the main frame of town, they have all the amenities and comforts of home and so much privacy. The kitchenettes are complete, if you need to go shopping the convenience of town is less then 10 minutes away. If you choose to dine out, the choices are excellent as well.





Consider Snuggler's Cove Resort, for your next Anniversary, or Birthday.
It would be a nice surprise for that special someone to do this getaway. Just need to get away from the hectic pace of life and hide then come see us ......it was created for romance, comfort, solitude, peace and tranquility...

Come join us, we look forward to having you sign our guest book and share your incredible experiences with others.

You will be back !!!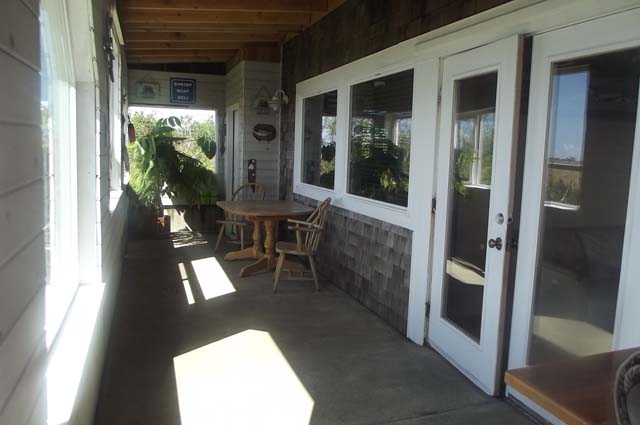 SNUGGLERS COVE RESORT | BEACH FRONT CABINS/COTTAGES
Book Direct And $ave
360.590.2709